Dilemmas – main business strategy
A multi-year business strategy for SMEs. Is it necessary? In addition, there is an ongoing discussion: should a CSR strategy be implemented independently of the business strategy, or should the main, multi-year business strategy be integrated with the CSR strategy? Is it enough just to Wszystkie/Allocate a budget for CSR activities as a separate part of the main budget, or rather should CSR activities  be woven into main budget. Which option of a multi-year business strategy is better?
What do you think?
I believe that since we have the Global Sustainable Development Goals (SDGs), the multi-year business strategies implementing the 17 SDGs should be built. Such strategies are:  Responsible Development Strategy (RDS),  Business Responsible Strategy (BRS) or otherwise Impact Strategy. Recently, there has been talk about impact economy.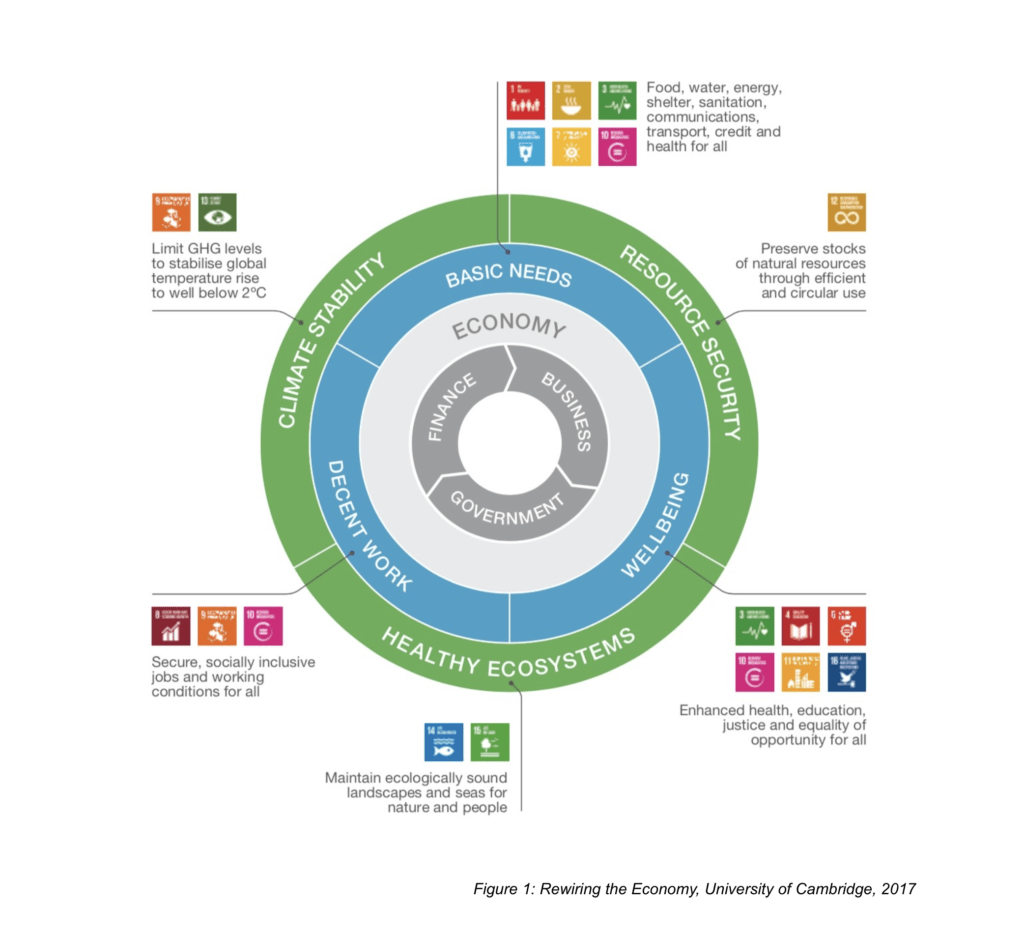 Trends
There are two trends in the world:
• implementation of selected SDGs
• implementation of Wszystkie/All 17 SDGs.
In my opinion, if we do not want to diminish a possible positive impact of our organisation on the Global Action Plan (Agenda 2030) we should take Wszystkie/All the 17 SDGs into account when building a core, multi-year business strategy. This is possible. I refer unbelievers to this reading, and I also recommend another interesting one, SDG Impact.
Unfortunately, in Poland and Wszystkie/All over the world, mostly only the selected SDGs are taken into account for strategy.
A few years ago, due to the high volatility of external factors, I thought it was pointless to build a multi-year strategy in business. I changed my mind. The 2030 Agenda and the 17 SDGs give reasons for building a multi-year strategy in a new business model. Such a model takes into account not only business, but also environmental and social impacts. In this business model we can implement and demonstrate the impact on the 17 SDGs.
Does it pay off?
Does it pay off for SMEs?
Transformation is on the way.
Taxonomy of Sustainable Investment and the New Directive or regulation on reporting non-financial information and the need for supply chain analysis, as well as a change in consumer awareness will force this transformation.
Having a good, multi-year strategy in the spirit of sustainability will strengthen the position of SMEs in the marketplace or, at least, reduce the risk of not getting a loan or a contract, and lower the risk of losing an investor.
It is not insignificant that each of us, the consumers, can also have an impact on the 2030 Agenda and on the 17 Goals
Main, multi-year business strategy with 17 SDGs